Cool Links I Recommend
The following links are cool places on the web that I recommend.




The MIMF is a great resource for anyone interested in building, repairing or just learning about how musical instruments are built. Registration is free, and the archive section contains a wealth of information.




Originally started as a fan site for the Ryobi BT3 series table saw, this site has evolved into one of the best all-around woodworking forums. Great people and lots of information.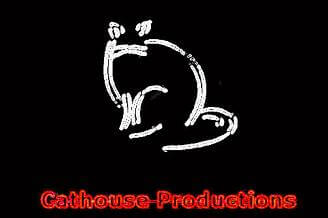 One of the best recording studios in the midwest.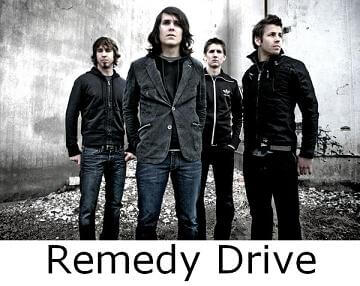 My favorite band, and a great group of guys.
This page last updated on 02/16/2015